"The moment you step through the door,
you become part of a fantastic story."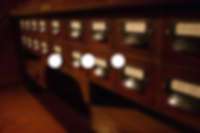 "The puzzles are new and inventive...
spectacular and unusual, most of
them handcrafted."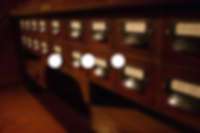 "The Man From Beyond
is in a class by itself."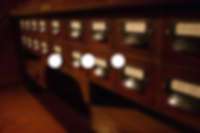 "We left that strange place
after some ninety minutes
transformed."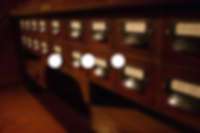 "...custom designed and sumptuously decorated,
making for a beautiful space for a battle with
the afterlife."