Our in-person experience
The Man From Beyond
re-opens April 10. Read
what we're doing to keep you safe
when at our facility.
Virtual experience
The Strange Secret of Mr. Adrian Rook
will close forever April 30!
Location
7026 Old Katy Rd #310
Houston, TX 77024

Your adventure begins about 7 miles west of Downtown Houston on Old Katy Road, just inside I-610, at the Houston Design Center.
Enter the gates of the Houston Design Center and park in front of the first building on your right. If the gates are closed, enter the code we sent you in your confirmation email.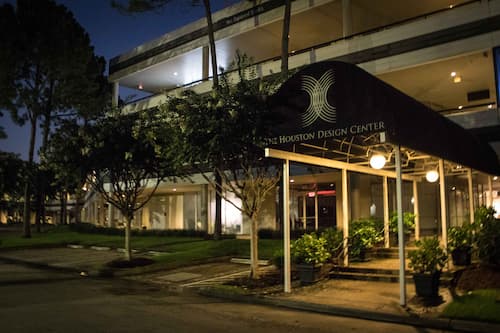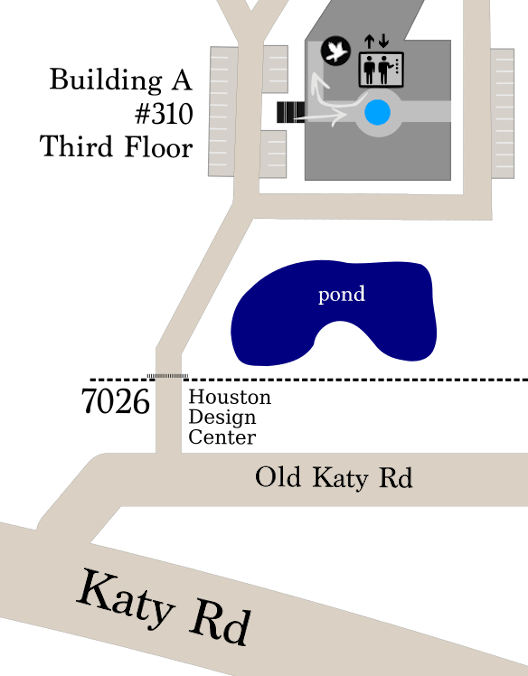 Take the elevator in the garden atrium to the third floor, and follow the signs to your right toward Suite 310.
Alternately, Stair A takes you right to our door via a less scenic route.
Once inside, locate Madame Daphne's Tarot Reading Room and Séance Parlor and enter at your apointed time. You'll know her when you see her.